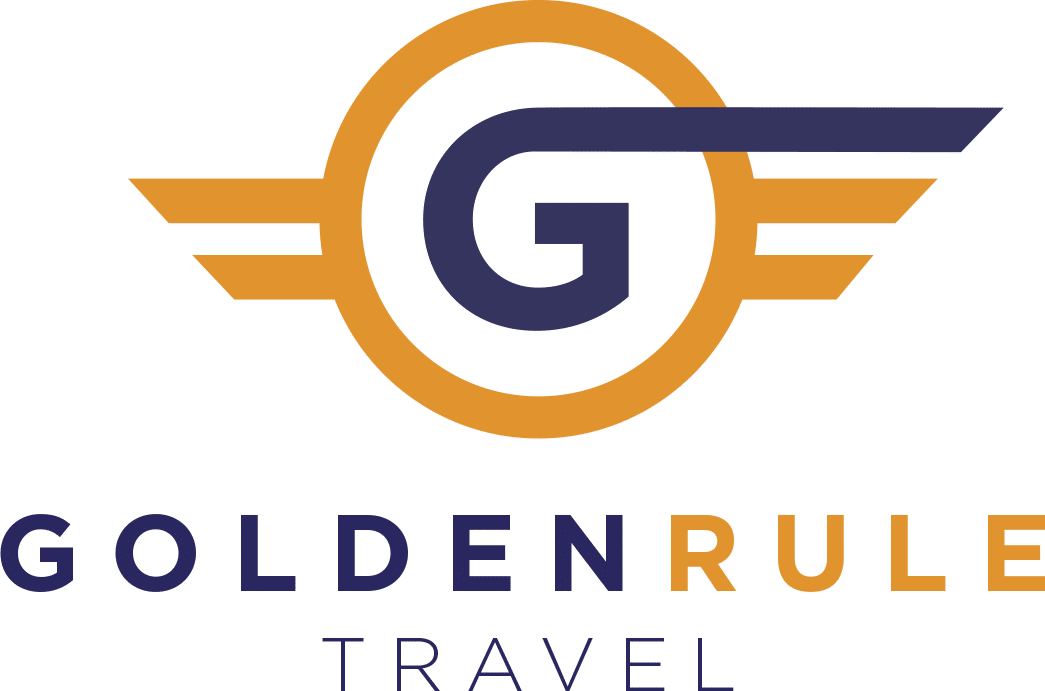 Our Mission
At Golden Rule Travel, we specialize in international adoption, humanitarian, and missionary travel. Our aim is to give you the least expensive, most hassle-free travel possible. We know if we can help make your journey a pleasant and safe one, we'll have treated you as we would like to be treated.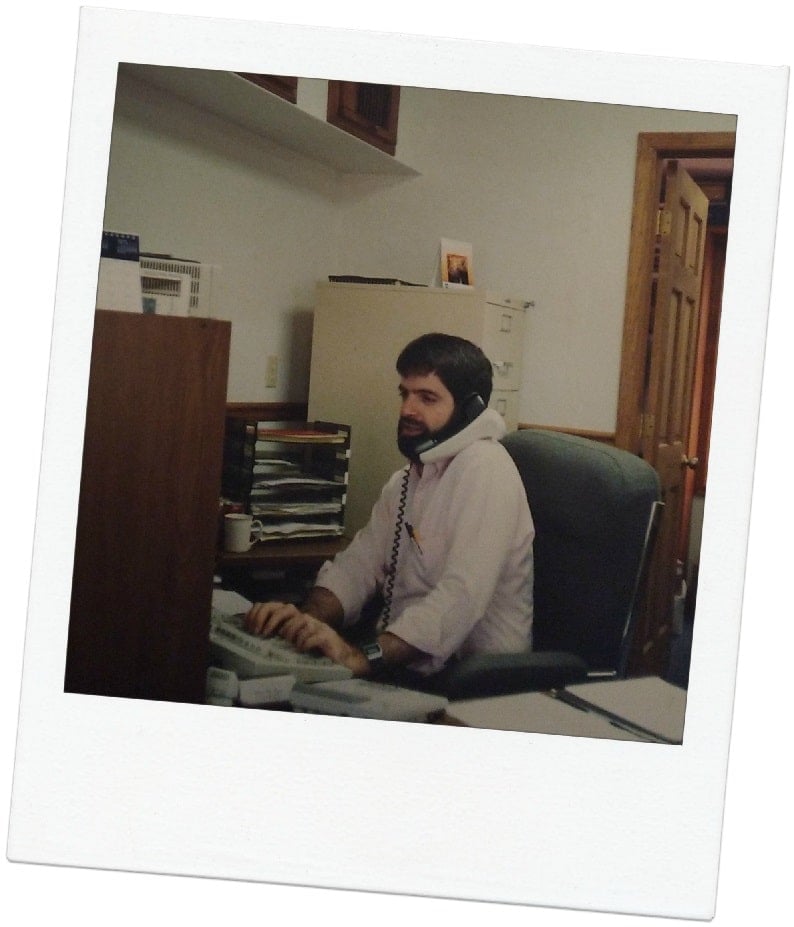 Our Story
Golden Rule began in 1985 as a part time hobby of Marvin Mast, owner of GRT, and has since grown to six locations and 20 full time employees. Marvin's dedication to serving our clients has shaped and guided our business from its inception.
Our name is taken from Matthew 7:12 "doing unto others as we would have them do to us." Our tagline, "We Make Your Mission Our Mission," emphasizes our dedication to simplifying travel planning so our clients can focus on what matters most to them.
&nbsp
Our Team
Our Christian travel agents are our most valuable asset! We feel the Internet and email are great tools for communication, but we have yet to see a computer that can replicate the human mind and personal touch. We suggest you email us your travel requests and we will respond by email or phone.
When traveling on tickets booked through an online booking engine, your only choice when facing troubles may be to stand in line for several more hours. However, when working with Golden Rule, you have the peace of mind of knowing that we are only a phone call away, 24/7.
The staff at Golden Rule is here to help others through the gift of service. We appreciate your business and want to hear from you!