Reviews of Golden Rule Travel
The following testimonials were sent to us by satisfied customers, a small selection of the many responses we've received. They consist of handwritten letters, corporate letters, emails, cards, and notes with gifts of appreciation.
Has Golden Rule made a difference in your travel experience? We'd love to hear about it!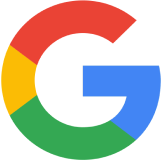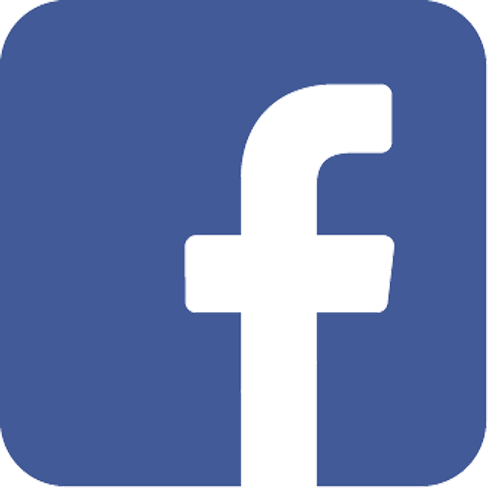 Overall Rating
We appreciate all the efforts you put into making travel arrangements for us! It's nice to have someone take care of this who understands and takes an interest in our mission. God bless you!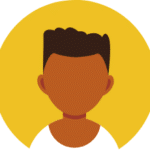 Golden Rule Client
Missionary to El Salvador
We just wanted to let you know how grateful we are for Golden Rule and Jeremy Yoder in particular. He is an asset to your company. We will always book through Golden Rule, and encourage our friends and family to do the same.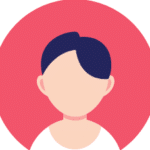 Golden Rule Client
Grateful Customer
I wanted to let you know that I received the refund on my credit card bill this week from my canceled trip to Nepal. This would not have been possible without you[r] persistence and faithfulness to serve me, your customer. Thank you for all you did to help me be a good steward of the Lord's resources.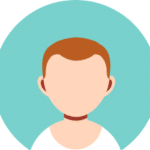 Golden Rule Client
Traveler to Nepal
You have been a model of extraordinary customer service. I have been quite vocal to all and sundry in recommending your office. Please convey our gratitude to the rest of the staff at the office.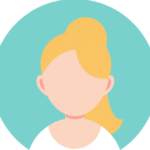 Golden Rule Client
Thankful Customer
Great Linda! I am so glad things worked out! I appreciate your hard work and honesty.
Thank you again for your prompt attention to my request. You made this so easy!! and I truly appreciate your assistance. Have a wonderful day!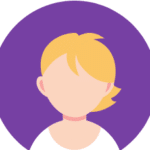 Golden Rule Client
Missionary to El Salvador
I am so very thankful for Golden Rule Travel! Recently, on a missions trip to Liberia, we were booked to return on Brussels Airlines through Brussels Belgium. Due to terrorist bombing at Brussels Airport our flight was cancelled. I called the Golden Rule emergency hotline and within 20-30 minutes had new flights booked. While other travelers were paying up to $4000 for one-way tickets to US, we payed only $1100. HUGE THANKS to Davy Mast and Golden Rule for their prompt and professional attention to our situation. I have used Golden Rule for many trips and will use ONLY Golden Rule in the future.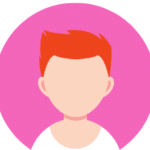 Golden Rule Client
Larry
Thank you for your persistence in finding us low-cost tickets to Mongolia. More of our money can go towards the Lord's work because of you.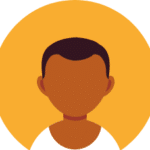 Golden Rule Client
Missionary to Mongolia
Please excuse my informality, but I did want to thank you again and with great sincerity for all you did to help my son, his wife and his two adopted Ukrainian babies… It was indeed a pleasure to work with you.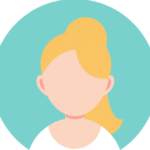 Golden Rule Client
Happy Grandma
Wanted to let you know that the issues with Rashel's ticket have been completely resolved by Ronald Miller, an agent in Golden Rule's Kansas office. He was absolutely wonderful to work with and graciously gave part of his Saturday evening to help us. His true sacrificial servant's spirit was a beautiful testimony of Christ's love; and we could not have hoped for more responsible or caring service. We really appreciate your organization and the work you are doing, and thank you so much for your patience with all of my calls and emails yesterday.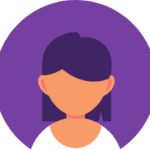 Golden Rule Client
Grateful Customer
Neither my wife or I could say anything more other than, Jeremy Yoder turned out to be the greatest help and consultant in the building of such a wonderful vacation. His professionalism, courtesy and 'can do, will do' attitude towards fulfilling our expectations was simply perfect. We are so very grateful that we were referred to him for the consult.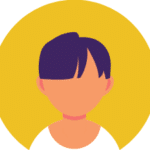 Golden Rule Client
Grateful Traveler
After much debate about whether or not to use a travel agency to book our trip for our adoption, we decided to go with Golden Rule. I'm so glad that we did. We were flying out of the DC area right before the blizzard was due to hit in January 2016. Our flight for the day was cancelled but [Marvin] was able to get us tickets to fly a day earlier and therefore still make it in time for our appointment. [Unfortunately] we had to make an emergency landing in Boston. The airline was not helpful at all in rebooking us so we called [Marvin] at 3am – he was chipper and more than willing to help us. He managed to rebook us for the first flight out of Boston the next morning when most of the people on our flight weren't able to find a flight until the next evening. We were the last flight out before they closed the airport and made our scheduled appointment and met our daughter for the first time!!! I can't say enough good things about them (especially [Marvin]) as he was able to help us in our middle of the night/early morning emergency!!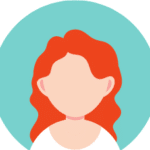 Golden Rule Client
Jennifer

When planning your next adventure, it's essential to consider Golden Rule Travel reviews to make an informed decision. These reviews offer valuable insights into the company's performance and can help you assess Golden Rule Travel's reputation. You might be wondering, "Is Golden Rule Travel trustworthy?" and sifting through customer experiences and feedback can provide the answer. By reading Golden Rule Travel customer testimonials and user reviews, you gain a better understanding of the pros and cons of choosing this travel agency.
While most reviews are positive, it's crucial to also pay attention to Golden Rule Travel complaints and scam alerts to make an unbiased judgment. Examining Golden Rule Travel ratings on platforms like Yelp, TripAdvisor, and Trustpilot can give you a well-rounded view of the company's reliability. In the year 2023, the most recent Golden Rule Travel customer reviews 2023 has to offer can provide insights into the experiences of customers. These honest opinions are valuable resources for travelers looking to make the best choice for their upcoming trips.
In conclusion, conducting thorough research by exploring Golden Rule Travel travel agency reviews and checking their BBB rating from the Better Business Bureau is a wise approach when planning your travels. The experiences of customers shared through Golden Rule Travel customer testimonials and user reviews provide essential information about the company's performance. By considering all available information, including Golden Rule Travel scam alerts and honest opinions, you can ensure a rewarding and worry-free travel experience with this agency.