Meet Our Amazing Team
Our Christian travel agents are our most valuable asset! We feel the Internet and email are great tools for communication, but we have yet to see a computer that can replicate the human mind and personal touch. You can submit request for a quote here and we will respond by email or phone.
When traveling on tickets booked through an online booking engine, your only choice when facing troubles may be to stand in line for several more hours. However, when working with Golden Rule, you have the peace of mind of knowing that we are only a phone call away, 24/7.
---
---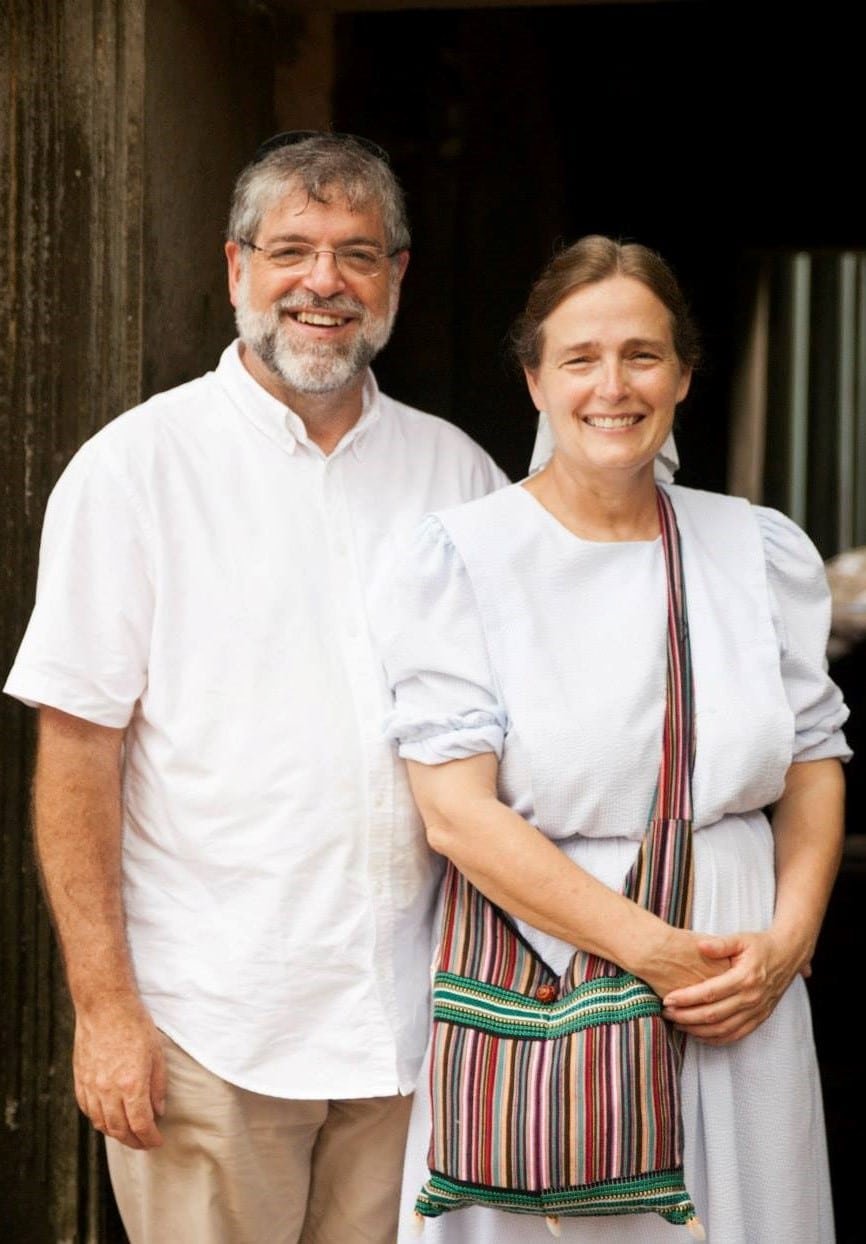 Marvin & Lois Mast
Founders/CEOs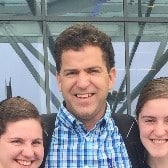 Davy Mast
Director of Operations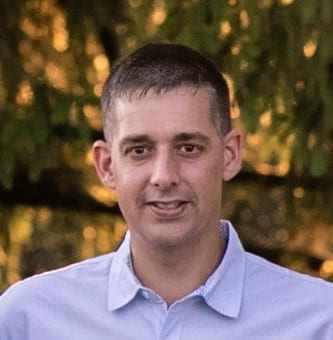 Jeremy Yoder
Managing Director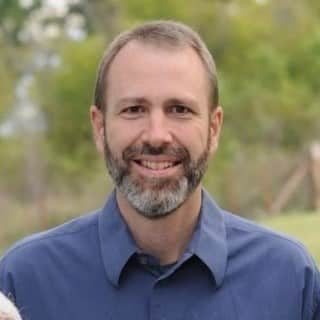 Stan Nisly
Director of Finance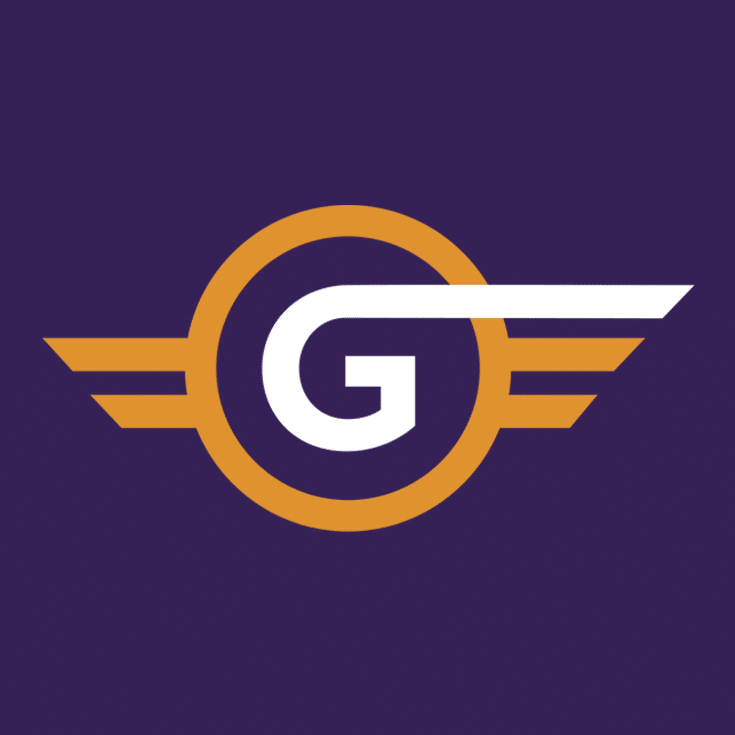 Alicia Garcete
Travel Advisor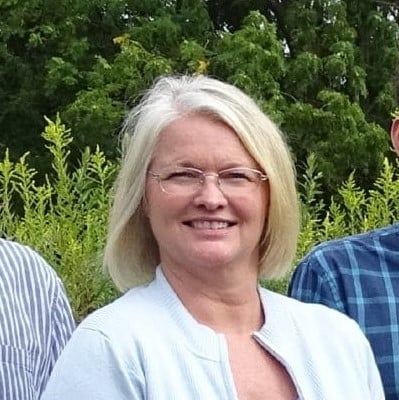 Barbara Yoder
Travel Advisor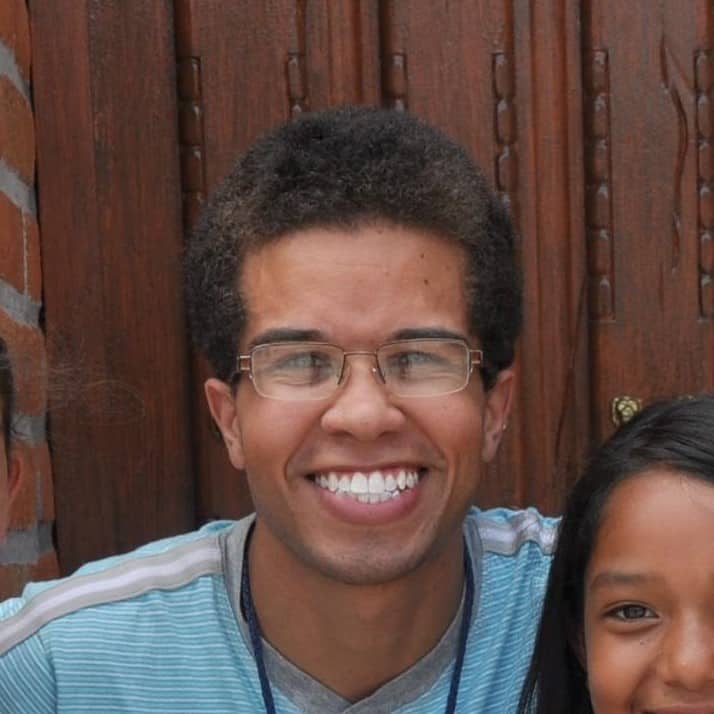 Benjamin Newton
Executive Assistant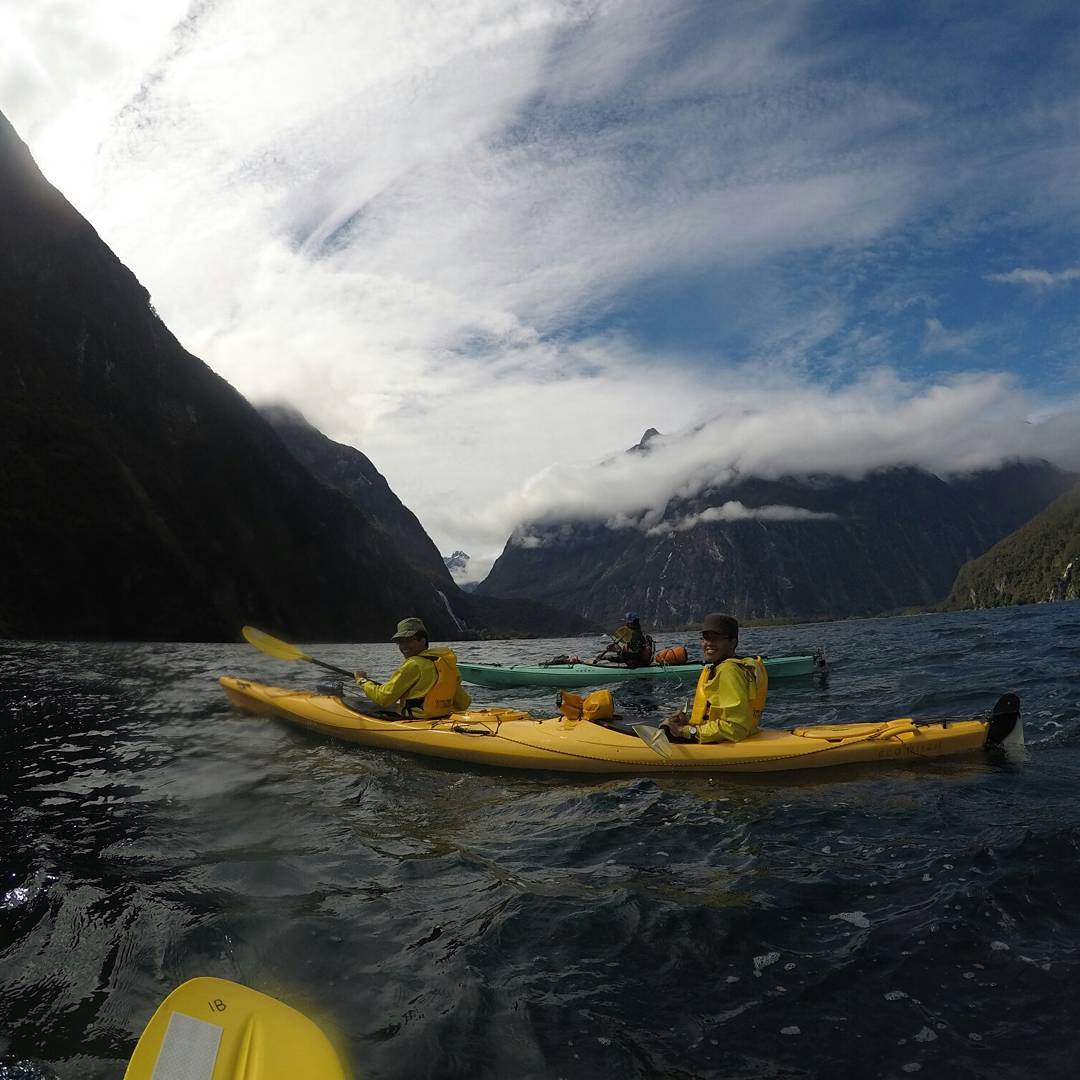 Caleb Newton
Executive Assistant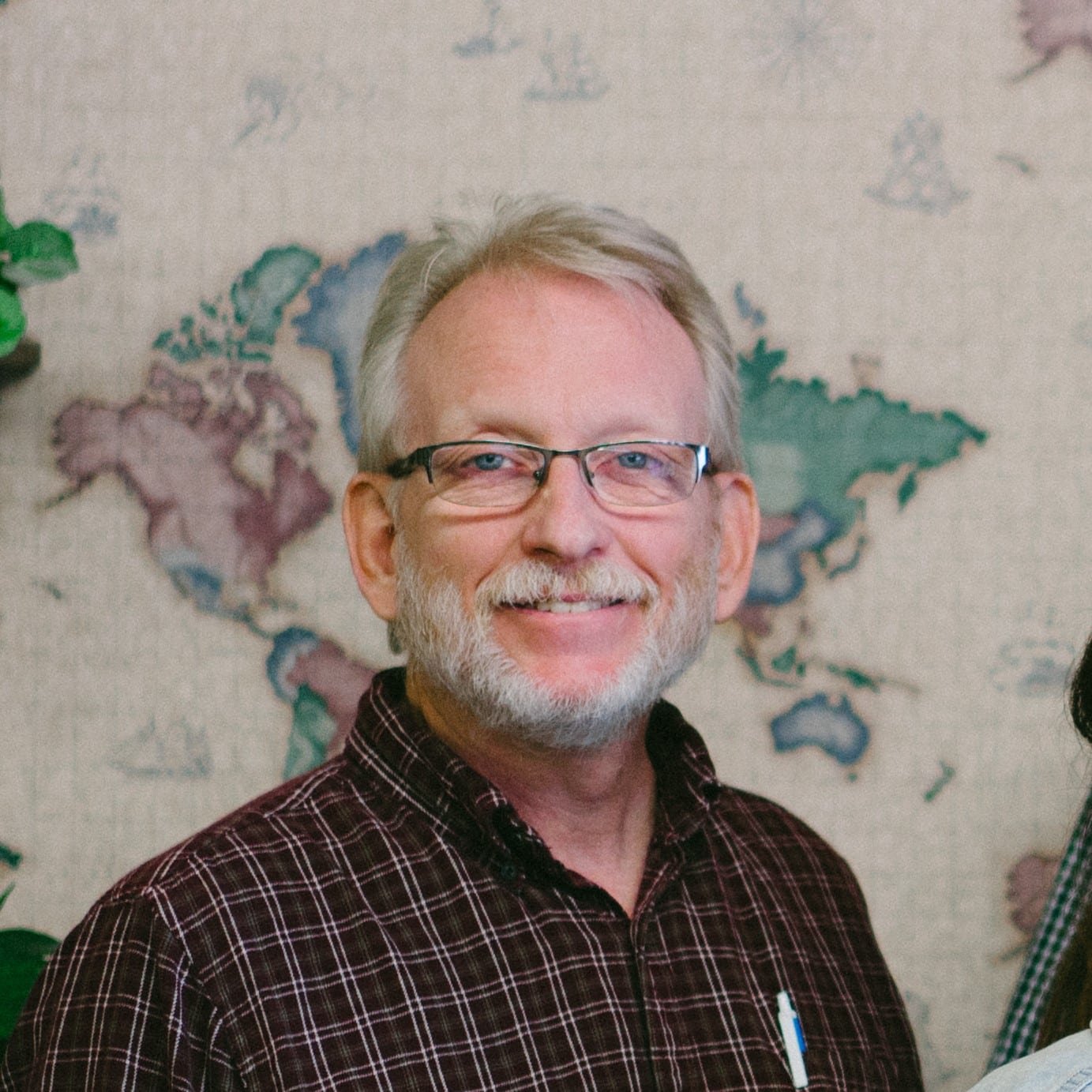 Eldo Miller
Travel Advisor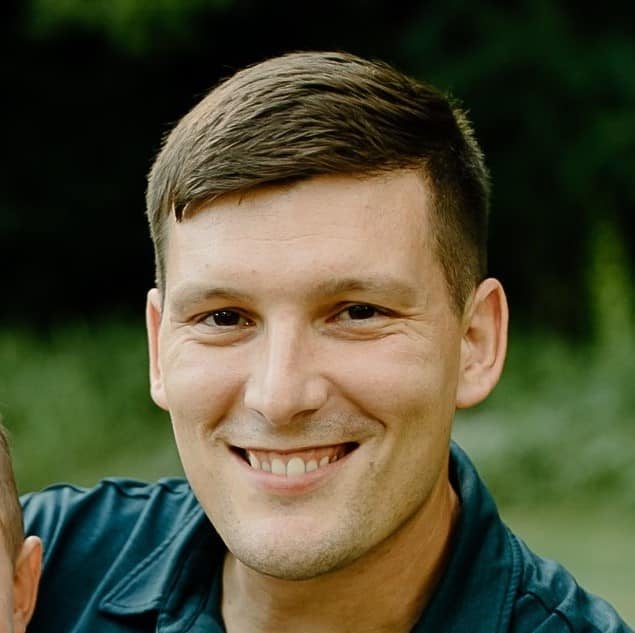 Jay Oehring
Travel Advisor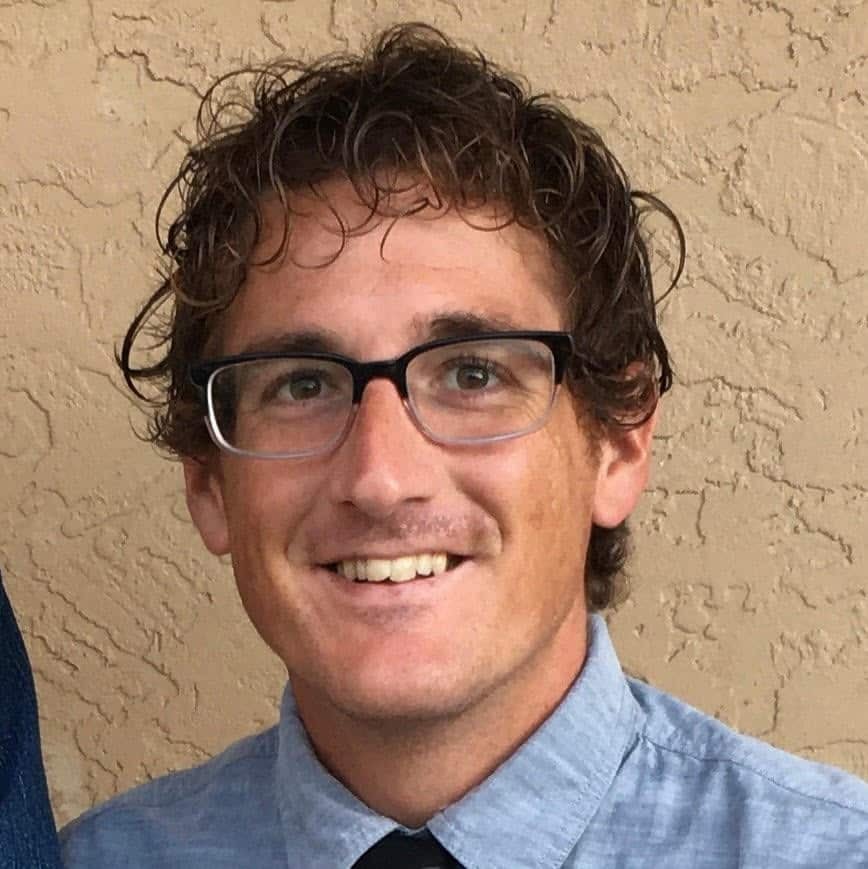 Justin Yoder
Travel Advisor
Marvin Jay Mast
Travel Advisor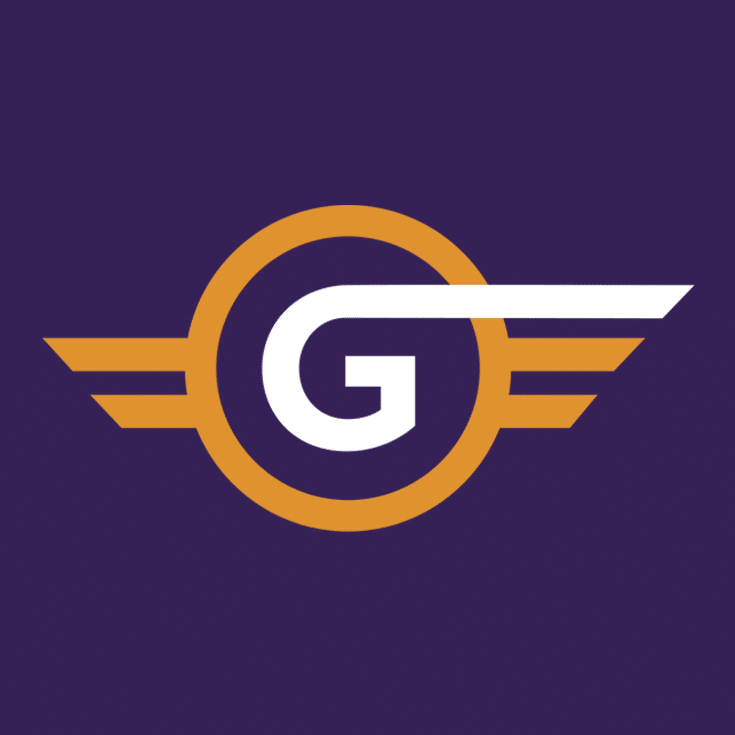 Matt Mast
Travel Advisor
Myron Miller
Office Manager
Patrick Miller
Travel Advisor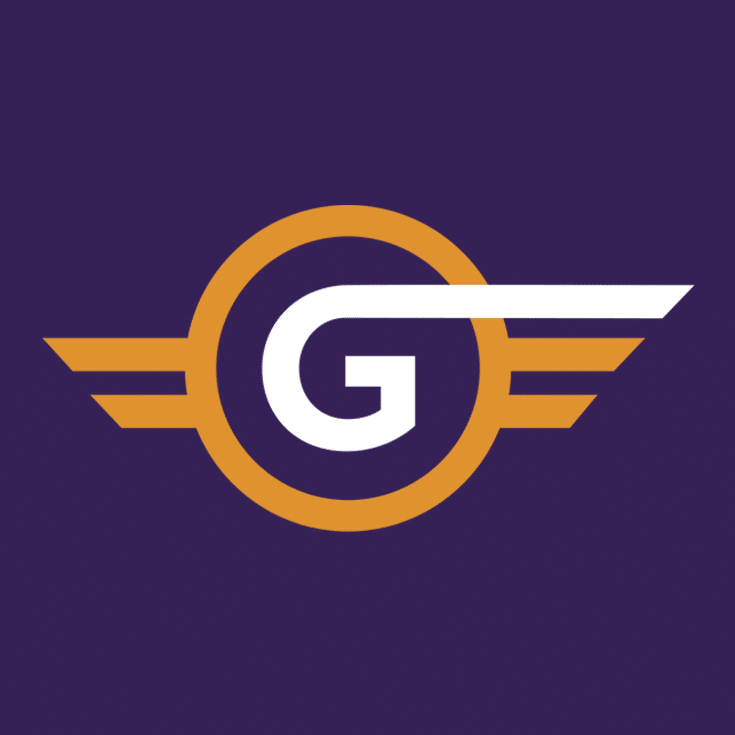 Sandy Watkins
Travel Advisor
Sharon Martin
Office Manager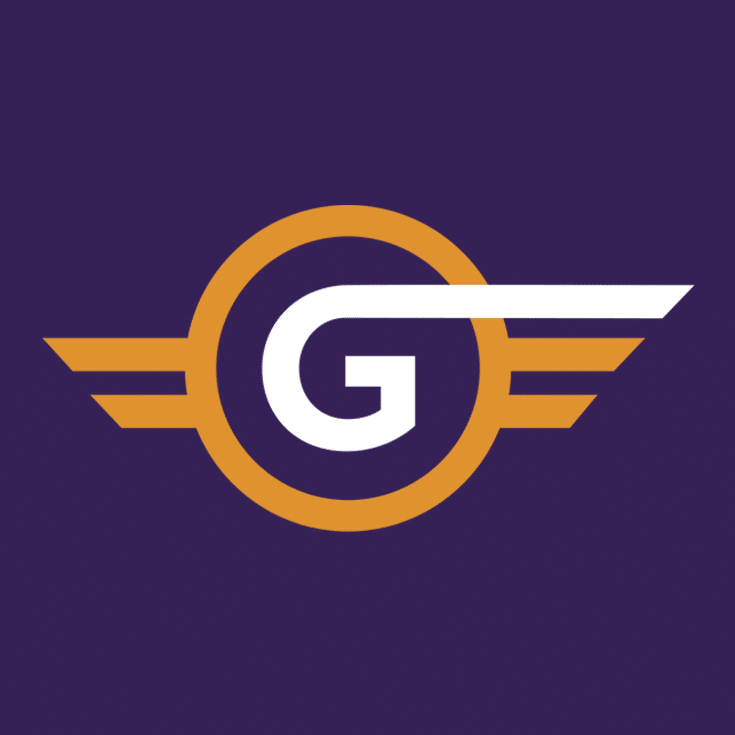 Shawnna Kaufman
Part-time Cruise/Package Specialist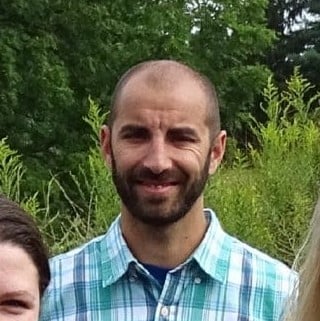 Ty Mullet
Travel Advisor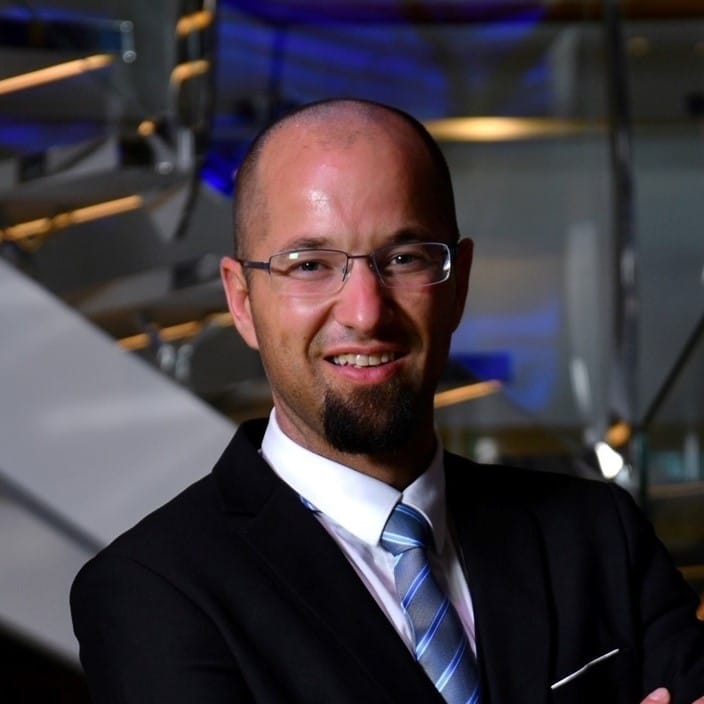 Wendell Knepp
Travel Advisor
The staff at Golden Rule is here to help others through the gift of service. We appreciate your business and want to hear from you!