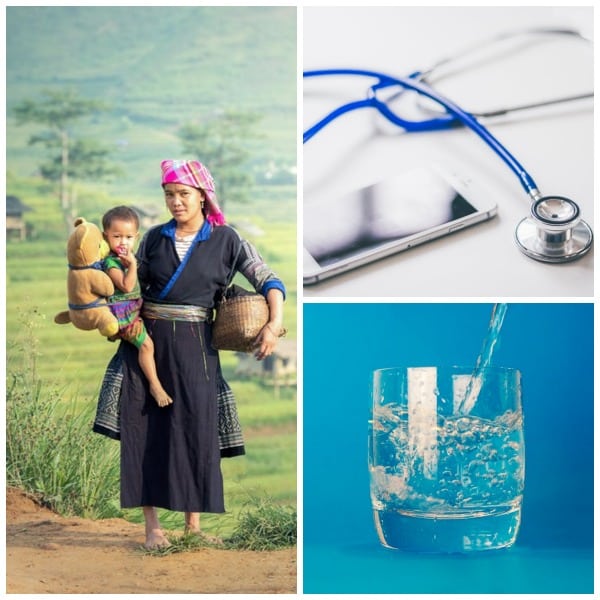 Humanitarian Travel
Whether your mission is in the area of medical care, education, economics, refugees, or world hunger, we're here to help you do your job. Golden Rule Travel has over thirty years of experience providing travel services to non-profit and humanitarian organizations. As you juggle budgets, schedules, and personnel, we do our part to lighten your load by finding flights at the best available prices and schedules.
We listen to your organization's needs and focus on finding flights that fit. For every trip, our travel agents research published and specialty fares to find the lowest prices on the market while handling the details and delivering customized help along the way.
Contact us today for a free quote.
Get a Quote
"We almost always use Golden Rule for finding flights! They are always so gracious and helpful!"
About Us
At Golden Rule Travel, we specialize in international adoption, humanitarian, and missionary travel. Our aim is to give you the least expensive, most hassle-free travel possible. We know if we can help make your journey a pleasant and safe one, we'll have treated you as we would like to be treated.
Learn more on our About Us page.
Travel Resources
General Resources
U.S. Department of State