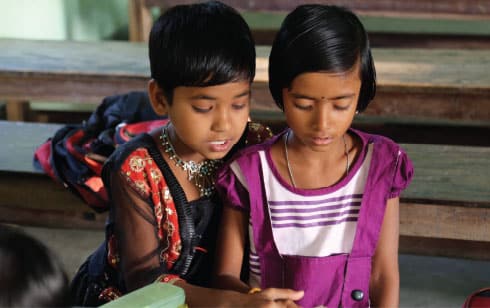 WE ARE GOLDENRULE.
As a Christian travel agency, Golden Rule Travel specializes in international adoption, humanitarian, and missionary travel. We have the experience, technology, contacts, contracts, and dedication to customer service to find you the best flights at the most affordable prices.
"Third year traveling in group of 25+ from DFW through Africa. Power went out in African airport and [the airline] wouldn't print tickets from Dubai back home. I called my Golden Rule emergency number, they answered at 4:30am and took care of everything instantly, checking us in the whole way home."
Courtney
PLAN YOUR TRIP!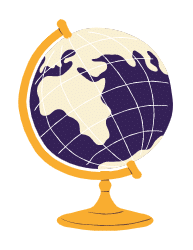 Our experienced travel agents research published, missionary, and adoption fares to find you the lowest prices on the market. We handle the details and deliver customized help along the way.
GET IN TOUCH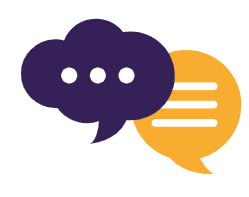 No matter where God calls you, Golden Rule Travel can help you get there. We listen to you, and discover how we can serve you best. We'd love to come through for you, so call us today for a free quote!
At the core of our business is the deep desire to help missionaries reach their mission fields. We've been specializing in international missionary travel for more than 30 years. We know that when you travel for religious and humanitarian reasons, pricing and flexibility become big issues. Our special rates for missionaries include one way ticket options, reduced change and refund fees, and competitive last minute prices
We have experience getting the right group rates and can help you get more time to raise funds for ticket purchase without getting left holding onto non-refundable tickets. In this way, and many others, we help the missionary community reach their destination and fulfill their call.
We are here to help those who are reaching out and providing loving homes to children in need. It is our privilege to help families in the adoption process and we bring our expertise, resources and dedication to finding you the most accommodating and least expensive travel plans possible.
We understand the ever-changing schedules involved in the international adoption experience. We want to optimize your travel experience so that you can focus on bringing your family home. Let our experts find the best rates through our long-term relationships and consolidator negotiations so you are not penalized for unforeseeable last minute changes to your plans.