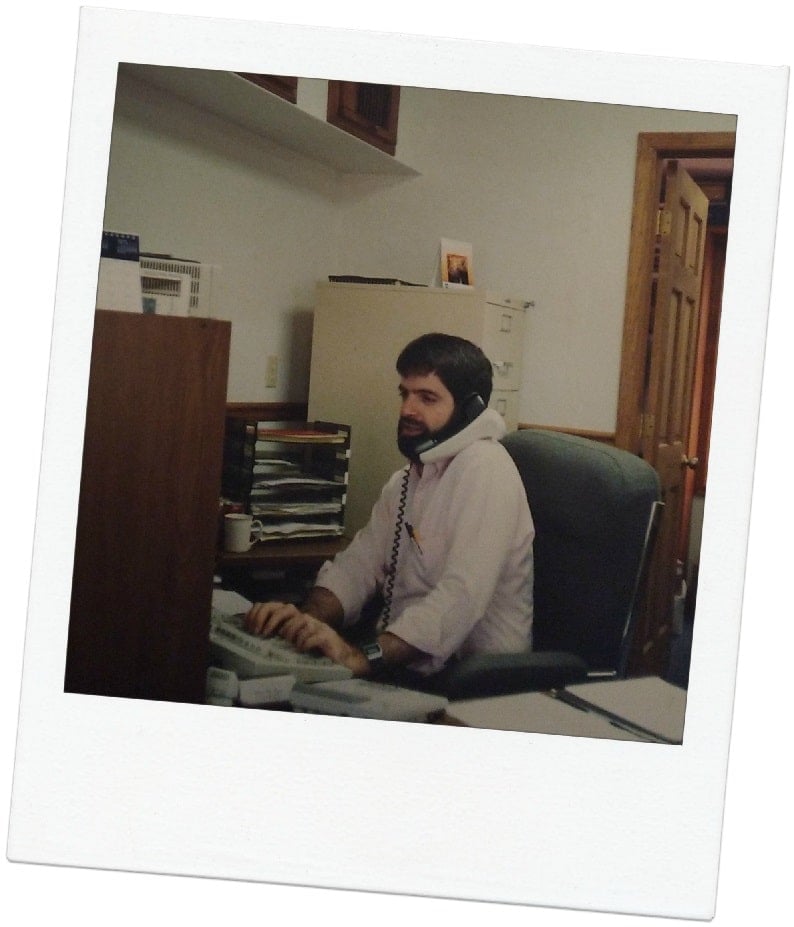 Golden Rule Travel's story as a
Christian Travel Agency
Golden Rule began in 1985 as a part-time hobby of Marvin Mast, owner of GRT, and has since grown to 9 locations and 27 full-time employees.
Marvin's commitment to our clients has influenced our business since the beginning. He provided his cell number to clients for after-hours travel issues, even if it meant waking him up. Today, his son Hans carries on this tradition.
Our name is taken from Matthew 7:12 where Jesus said, "do to others what you would have them do to you."
As a Christian travel agency that began by serving our friends and family, we naturally began to focus on Christian travel needs. Over the decades, we began to specialize in international church, adoption, humanitarian, and missionary travel.
Christian Travel Agents
Our Christian travel agents are our most valuable asset!
Among our staff are adoptive parents, a bi-vocational pastor, former missionaries, child-care workers, teachers, and Bible school teachers.
Internet and email are great tools for communication, but we have yet to see a computer that can replicate the human mind and personal touch. When you send your travel requests, we will respond by email or phone.
When traveling on tickets booked through an online booking engine or airline website, your only choice when facing troubles may be to stand in line for several more hours. However, when working with Golden Rule, you have the peace of mind of knowing that we are only a phone call away, 24/7.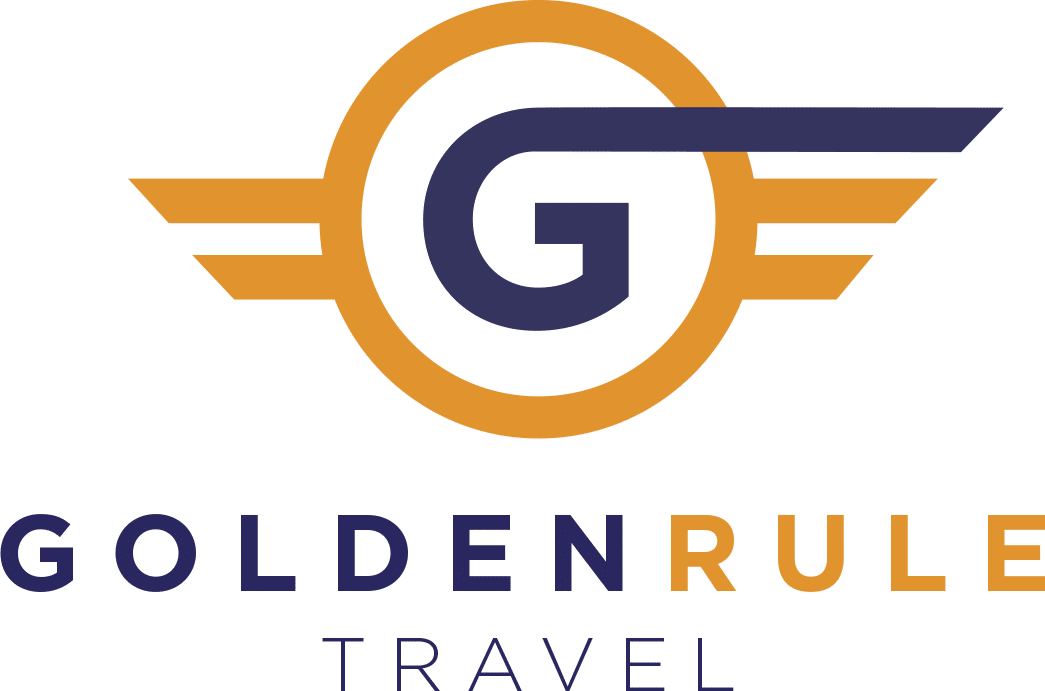 Our Mission
Our tagline, "We Make Your Mission Our Mission," emphasizes our dedication to simplifying travel planning so our clients can focus on what matters most to them.
Our aim is to give you the least expensive, most hassle-free travel possible. We know if we can help make your journey a pleasant and safe one, we'll have treated you as we would like to be treated.
The staff at Golden Rule is here to help others through the gift of service. We appreciate your business and want to hear from you!
Christian Travel & Tours
In 2024, we welcome you to embark on a Christian travel adventure like no other. Our Christian travel agency can provide unforgettable experiences for believers worldwide. Whether you're a student group, church ministry, or a group of friends and family, our Christian tours offer the opportunity to deeply explore your faith while discovering the beauty of biblical destinations.
Explore the Holy Land and Beyond
One of our most sought-after Christian tours takes you to the Holy Land, allowing you to walk in the footsteps of Jesus Christ. This spiritual journey will take you through Israel, Jordan, Egypt, Greece, and Turkey, offering a deep insight into the biblical context of these sacred places. Our expert guides will share their knowledge as you explore wonderful sights.
The Joy of Christian Fellowship
Traveling with other Christians is a privilege we deeply appreciate. Our tours are designed to create lasting memories and strengthen your faith as you share the gospel with fellow believers. We offer a range of programs, including cruises, to bring Christians together across the United States and abroad. Every aspect of your journey is carefully planned, ensuring that you experience the gospel's meaning in a meaningful and deeply spiritual way.
In every destination we visit, we offer guided tours led by experienced leaders who are passionate about sharing their faith. As we embark on this adventure in 2024, we're thankful for the opportunity to create a legacy of memories, witness the gospel, and bring the teachings of Jesus Christ to life. Join us on a Christian travel tour that you'll never forget and that will leave an outstanding memory in your heart. Contact us for a quote and let's explore the globe together, one footstep at a time.